Urban retreats
for the whole team
Urban retreats
for the whole team
Homeoffice on the road
The aspect of urban life is a dominant driver for the development of neighborhoods in todays city planning landscape. To be part of a growing metropolis means to process urbanity and to deal with conflict of interest: a multitude of social milieus and different usage concepts compete in the smallest of spaces.
The Work & Living approach serves as a link in the growing diversity of living realities of city dwellers in urban neighborhoods today: building meaningful connections between permanent and temporary users of the city.
Accommodation and workspace for companies • Hotspot for co-creations between local and international companies • Project work with partner companies on site • Free space for cultural life and neighborhood residents
Work & Living Apartments fulfill the requirements of the business trip of tomorrow. Dynamic room concepts make way for a variety of usage profiles and encourage the dynamics of innovative concepts in urban areas.
Kiezschaufenster perspective: Tomorrow's innovations emerge at the crossroad of local know-how and international expertise. In addition to an international network, Work & Living creates space for newcomers from the immediate vicinity: workshops, seminars, pop-up event, art gallery and much more.
Work&Living empowers pioneering use cases in the urban cityscape. By bringing together the different stakeholders of the neighborhood usage synergies are made possible and new degrees of creative freedom arise. Openness and sustainable integration are the building bricks of a lively community in a most livable district.
"My team is in love with W&L apartments: more space, thoughtful design, business travel ready. Delightful stays in an urban oasis in the midst of Berlin!"
Branding Partnership
Work&Living accommodations are equipped with product lines from well-known partners such as Grohe, Gillette, Loreal, Vodafone, Rahmlow and Tschibo. Also newcomer brands like PingPong, Malie, Djahé, Upcycling Berlin and Opa Erwin are showing selected products. The concept: captivating brand experiences for travelers and unfiltered feedback for manufacturers.
Brand Partnerships
The hottest innovations at Work&Living apartments
Property & PropTech
SECURITY • PROFESSIONALISM • EXPERIENCE
Work&Living acknowledges its responsibility towards landlords, neighbours, customers and brand partners. We take it very seriously, all our sites are monitored around the clock with innovative hardware solutions and maintained by a dedicated team of professionals. With many years of experience and established processes, a smooth execution is guaranteed.

SUPPORT
Official Approval Process
Renovation Works
APPRECIATION OF REAL ESTATE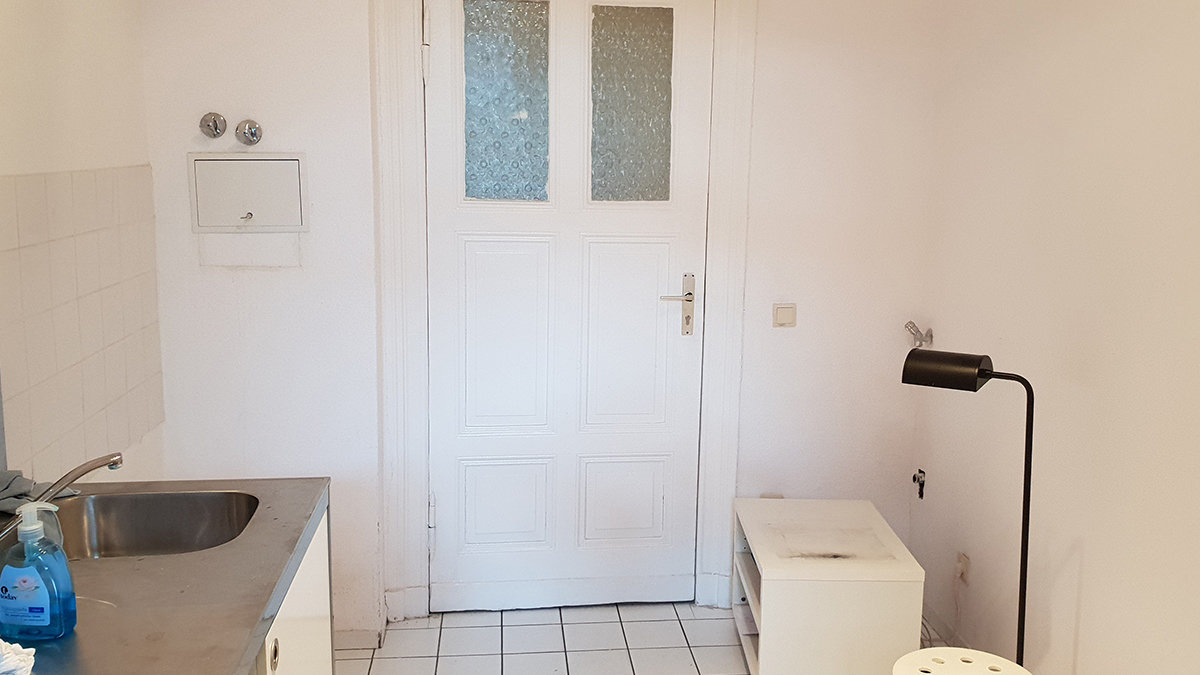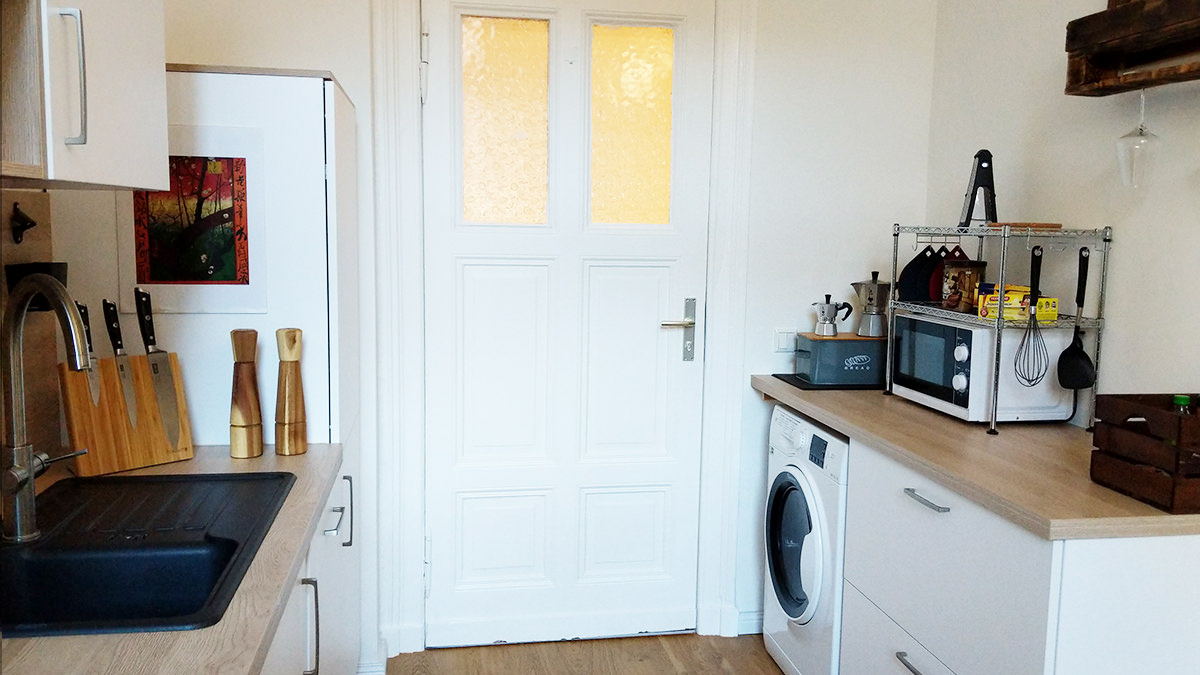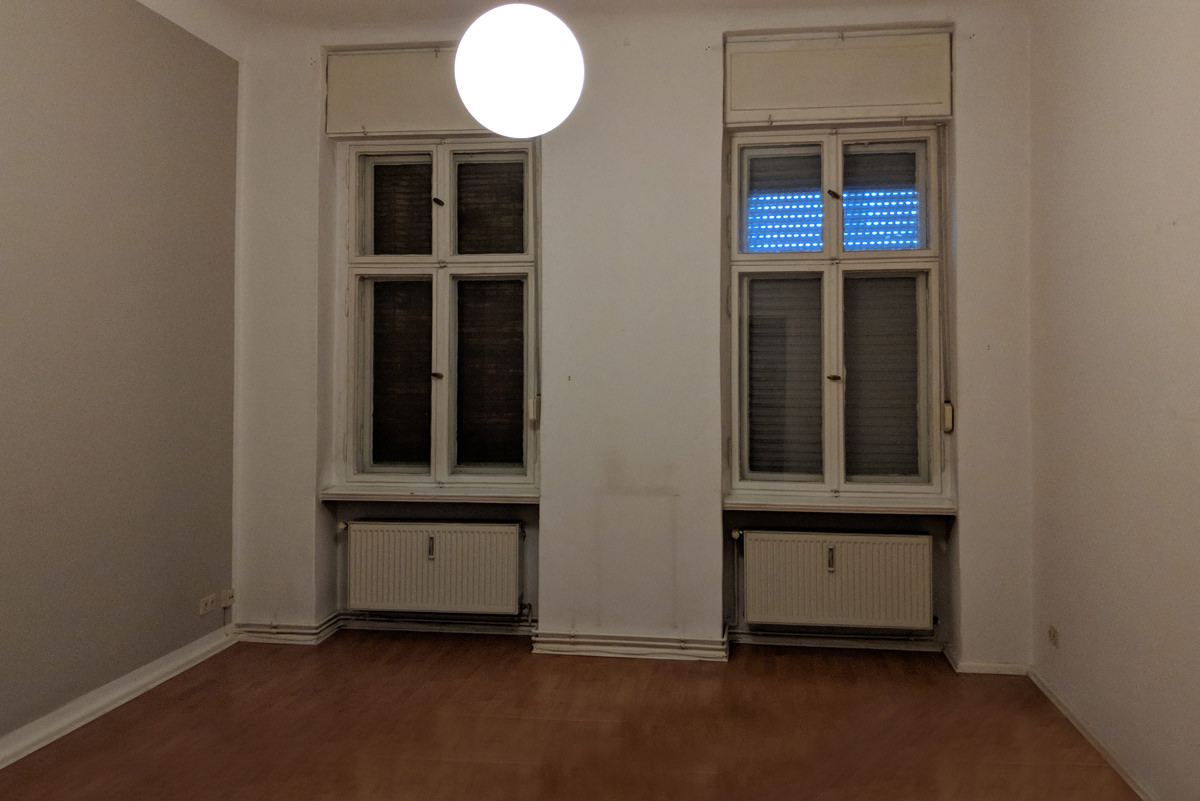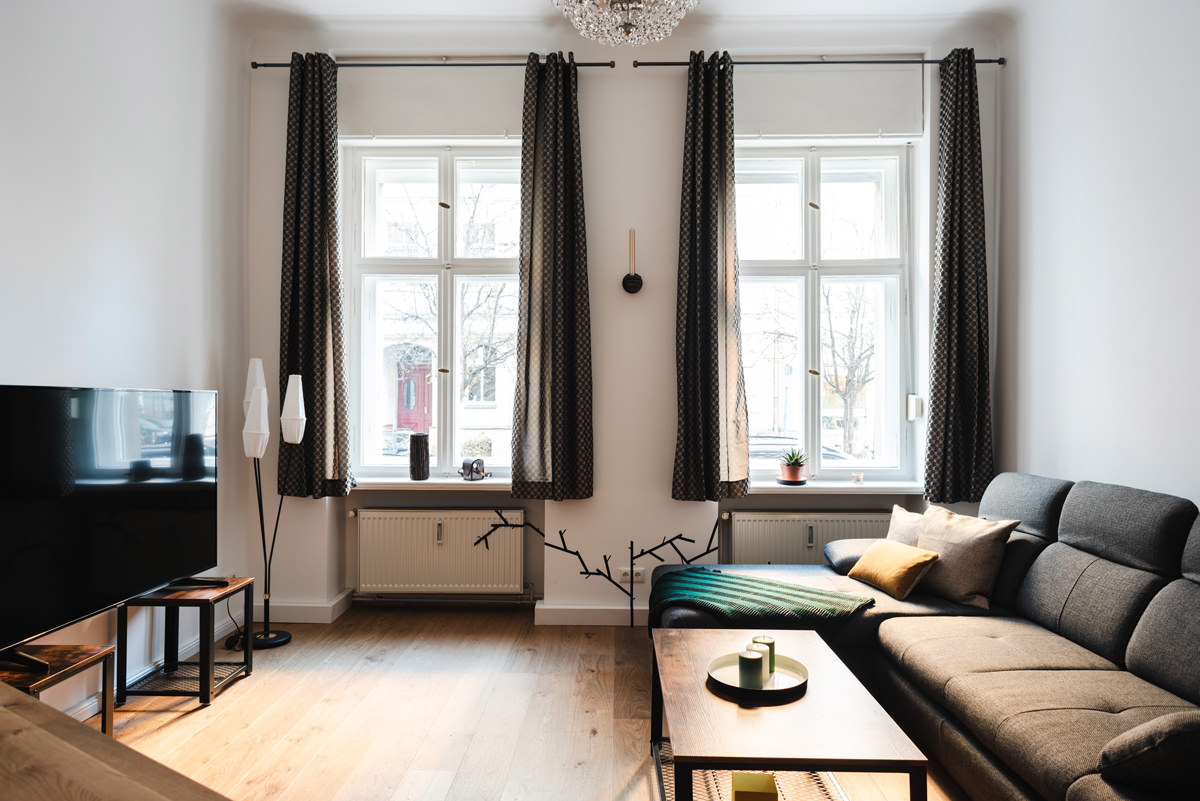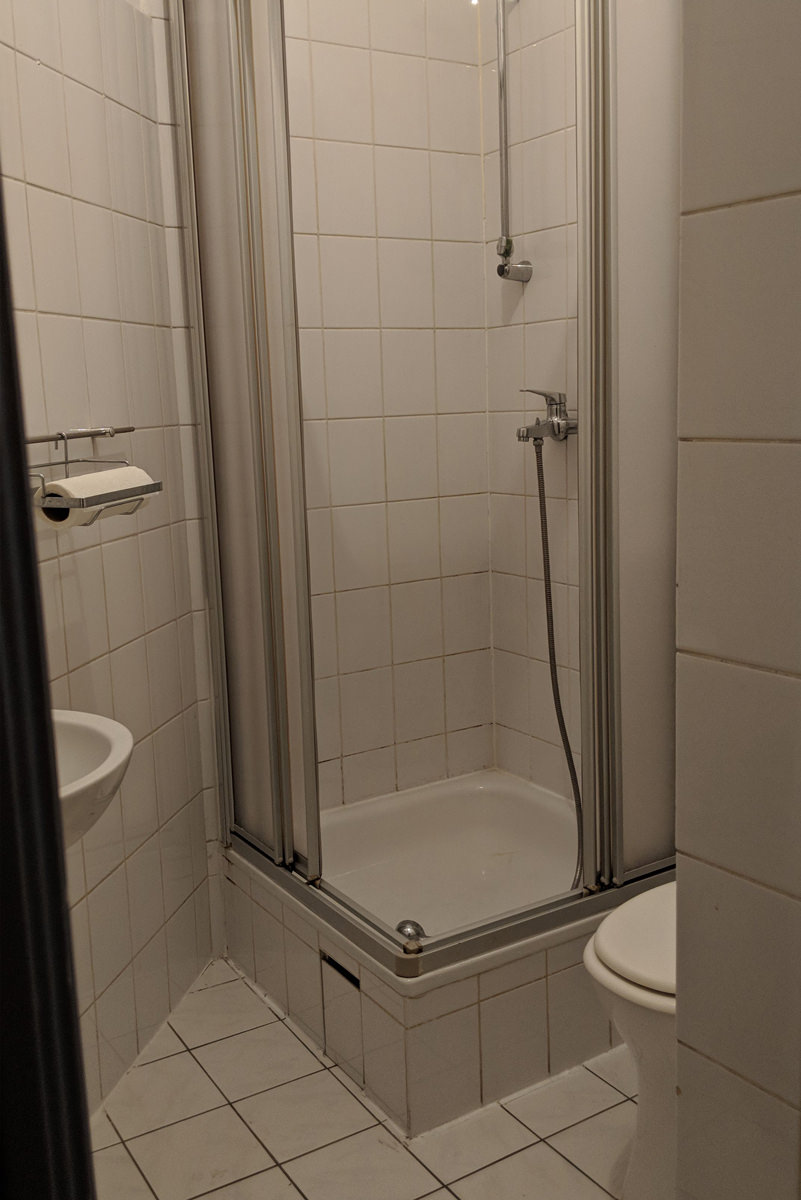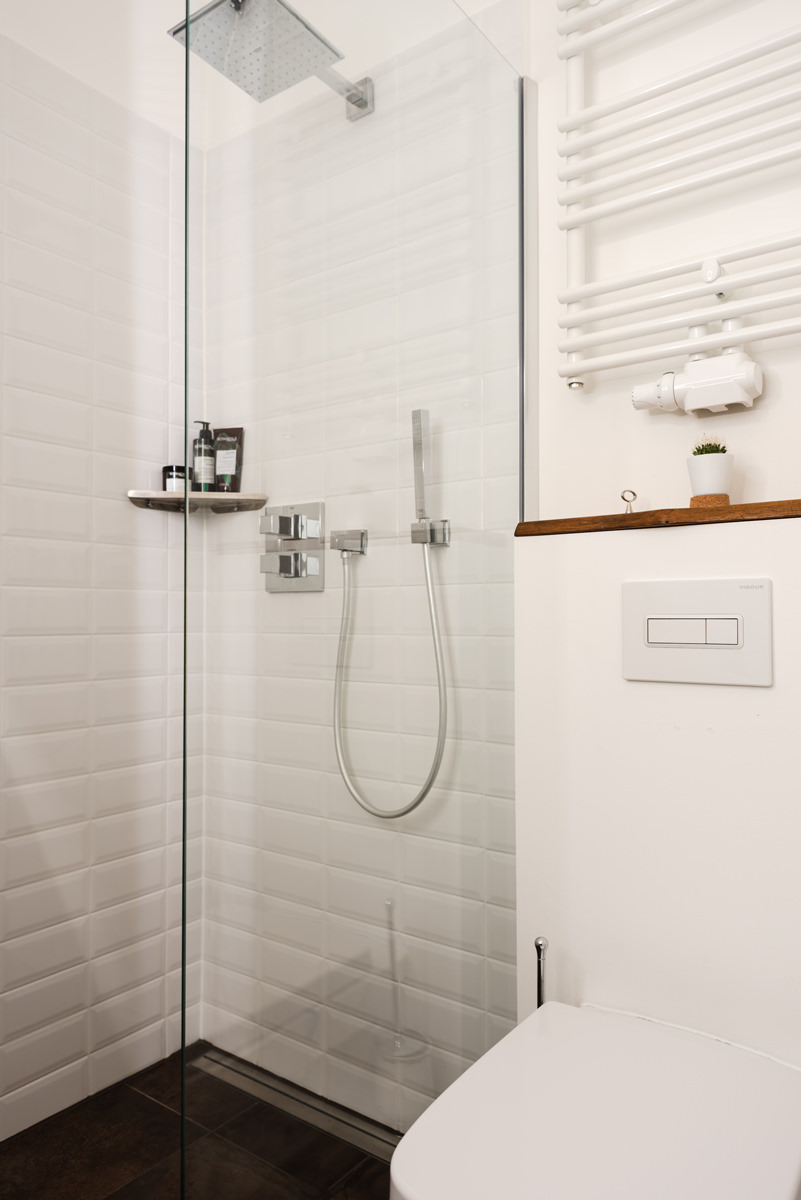 In addition to their customers, Work&Living gives the neighborhood access to the space. Seminars, workshops or art exhibitions – Work&Living is generating impulses for the neighborhood and gives local culture free access to the open spaces. The space turns into a canvas that showcases the coexistence of neighbors, cultural, commercial and social utilization within the neighborhood.
The concept is aimed at a more sustainable usage of space in central locations. The pioneering "Kiez-Window" depicts on a small scale, what is possible at large: "A non-conformist setting and low entry barriers are Work & Living's Trojan horse to the hearts of young creatives and entrepreneurs. The space serves as a hyper-local, creative outlet – a Kiez-Canvas that is open for everybody free of charge."